5 Hilarious Products That Will Brighten Your Day
By Divya G January 24, 2023
---
Investing your bucks in normal products is just way too boring. Sometimes, all you need to do to have a good laugh is think out of the box and opt for some funny products that can actually leave you in complete awe.
While buying these products might sound like a stupid idea, there will be no room for regrets, and that's a promise. Let's check them out now.
Giant Tongues For Cats
Even if you want to lick your cats, you know that it's not really possible. Thanks to these giant tongues, pampering your cats is extremely easy now. These fur babies tend to love these products.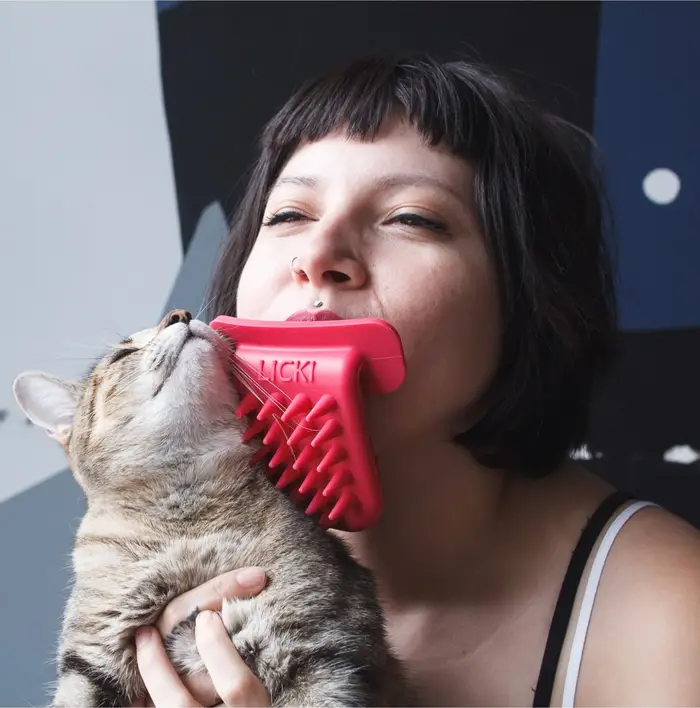 A Shrek Toothpaste Cap
Products like this are not only true in fairy tales. If you get one of these Shrek toothpaste caps, your toothpaste will be released from the comic character's rear end, which is hilarious.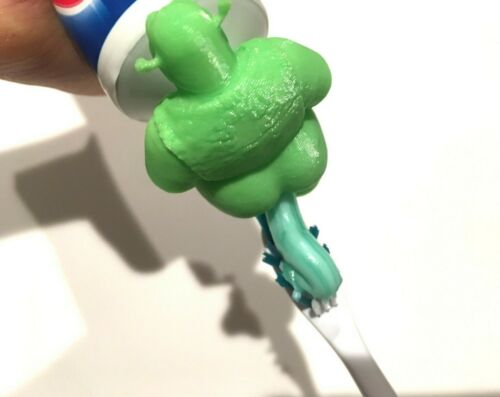 We can't deny it; the idea is really crazy!
Cat Fashion Book
Do you need help dressing up your cats? Well, investing in these books will indeed be your best bet. You can gather ideas and make your adorable pet slay every time you take it to the cat park.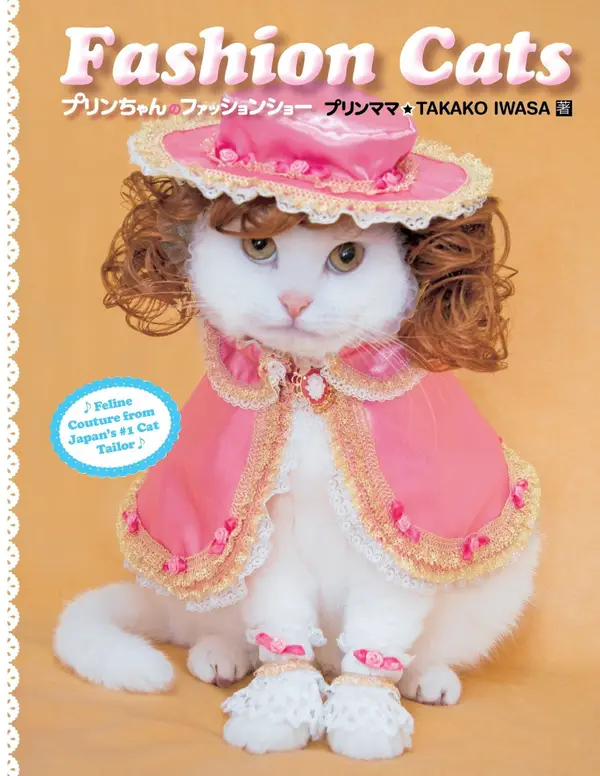 Head-turning Bonnet Sets
Twin with your pet cats by putting on these bonnet sets. You both can now take a quick nap without worrying about your hair. How dope makes that sound?
Bubble Wrap Box
Instead of stuffing your dressing table with wet tissues, why don't you consider placing a box of bubble wraps on your study stable? Popping away your stress has never been easier before.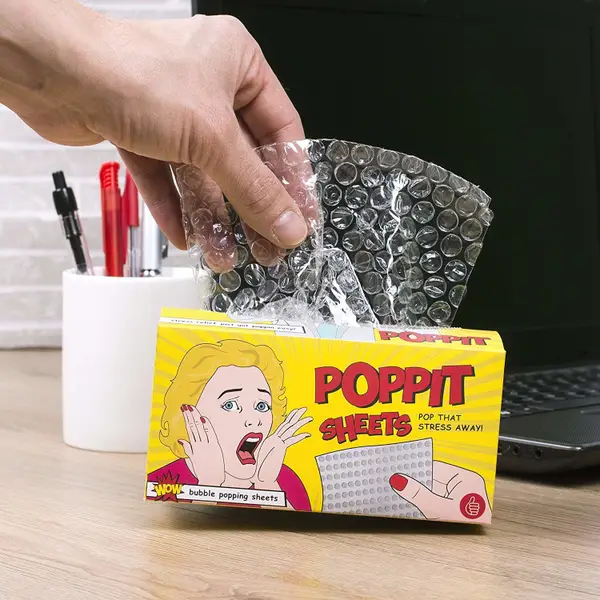 What are you waiting for? Buy these things now; they won't break the bank, and they'll make everyone in your household laugh. Nothing better than that, right?