Amazing Illustrations From Cintascotch That Will Leave You Speechless
By Francis Tunwase June 13, 2023
---
They say creatives have the power to transform the simplest of ideas into the most sophisticated and brilliant concepts. Well, if that's the case, then Javier Perez – or, as you might know him, Cintascotch – is definitely above the rest of his class when it comes to illustrations.
A graphic designer and audiovisual producer, Cintascotch helped to found "Cafeína" – a digital agency based out of Ecuador. He is known for his illustrations, which do a good job of incorporating real-life objects in the most fascinating ways.
The artist has seen his illustrations grace different media and channels. He's won several awards for his illustrations, animations, and posters with a bevy of clients, which includes Samsung, Volkswagen, and Oprah Magazine, to name a few.
Below, you get to see some of his most creative work come to life in the best way possible.
The Hungry T-Rex
Cintascotch took the concept of the dinosaur and merged it with a piece of meat pie to tell a compelling tale of a hungry Tyrannosaurus Rex. Without a doubt, everyone will want to have a share of this.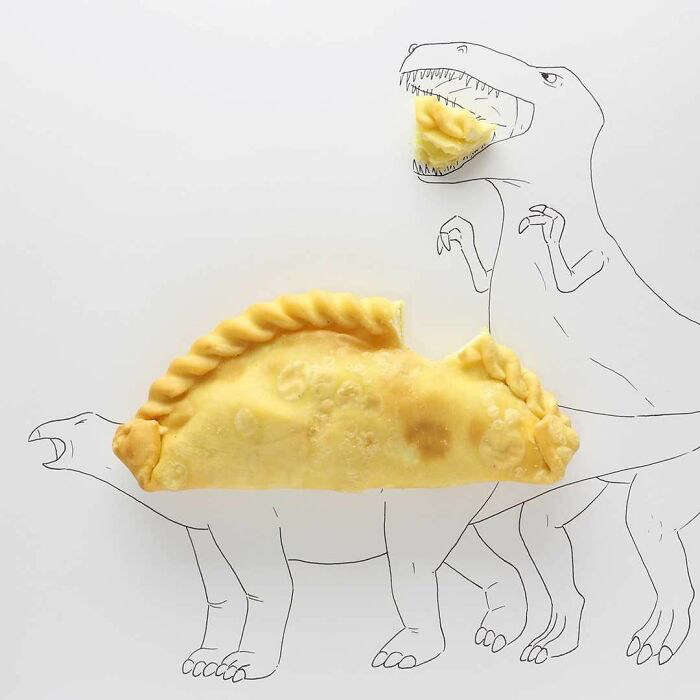 A Crusty Pug
Who said dogs can't be transformed with a few shells? Cintascotch combined a croissant with a dog's back, depicting a truly delicious piece of art.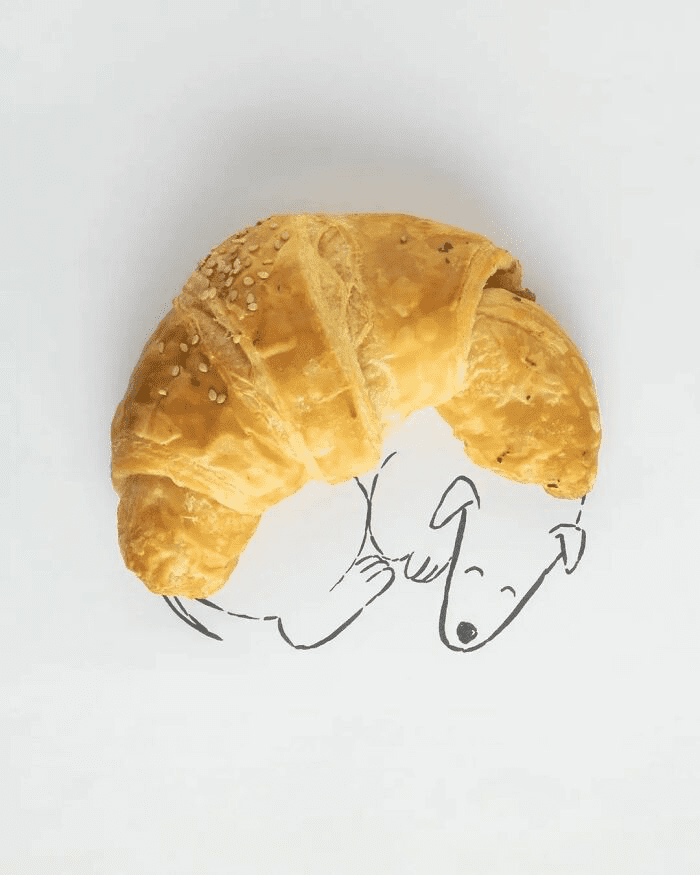 Mozart's Muse
Ever noticed that a grand piano tends to look like a book placed on its sides? Well, thanks to Cintascotch, you now do.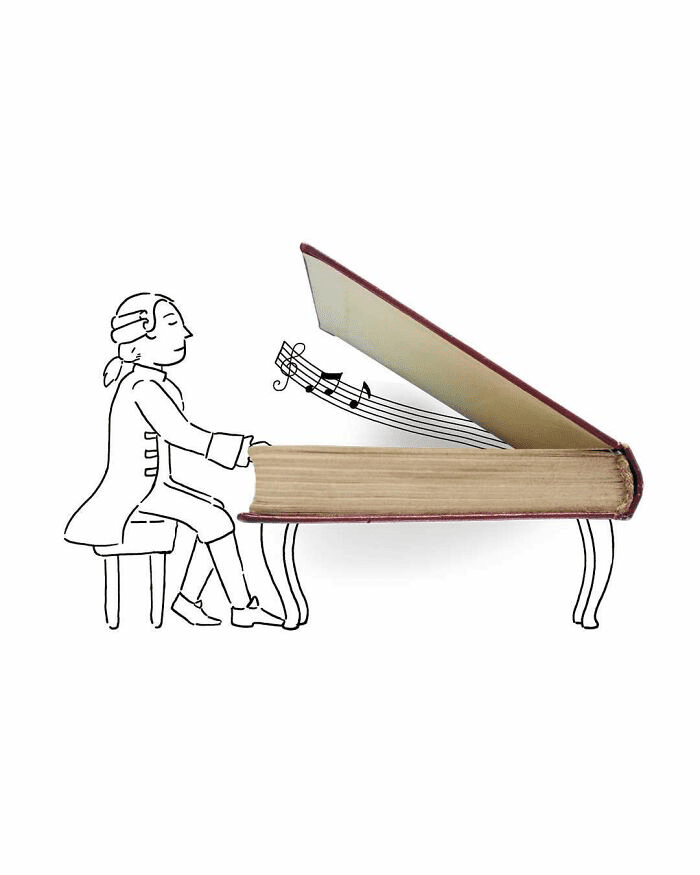 The Domino Effect
Dominoes and dice also share quite a similarity. With a difference in size and the same color combination, a domino kind of looks like a dice's older sibling.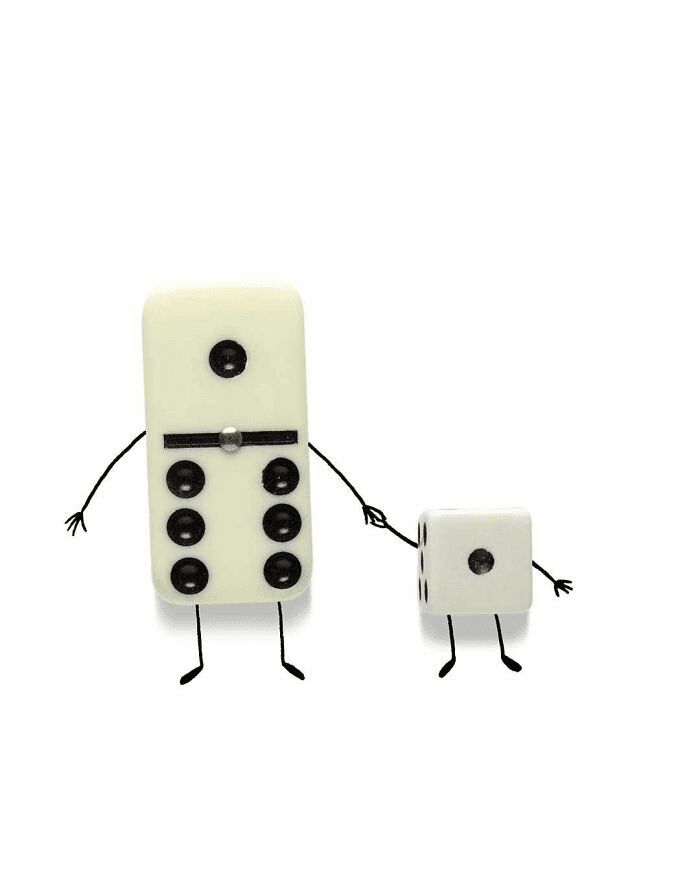 Night, Night
Here, Cintascotch takes a simple Post-it note and folds it into the shape of a bed while adding a sleeping couple with their lovely dog.