Arnold Schwarzenegger Fills A Pothole, But Stirs Controversy 
By Francis Tunwase June 27, 2023
---
The former Governor of California made headlines when he was captured filling a pothole in his Brentwood, Los Angeles neighborhood. The actor took to Twitter to share the development, complete with a video of himself picking up a shovel and working with a construction specialist to fill up a pothole with packaged concrete.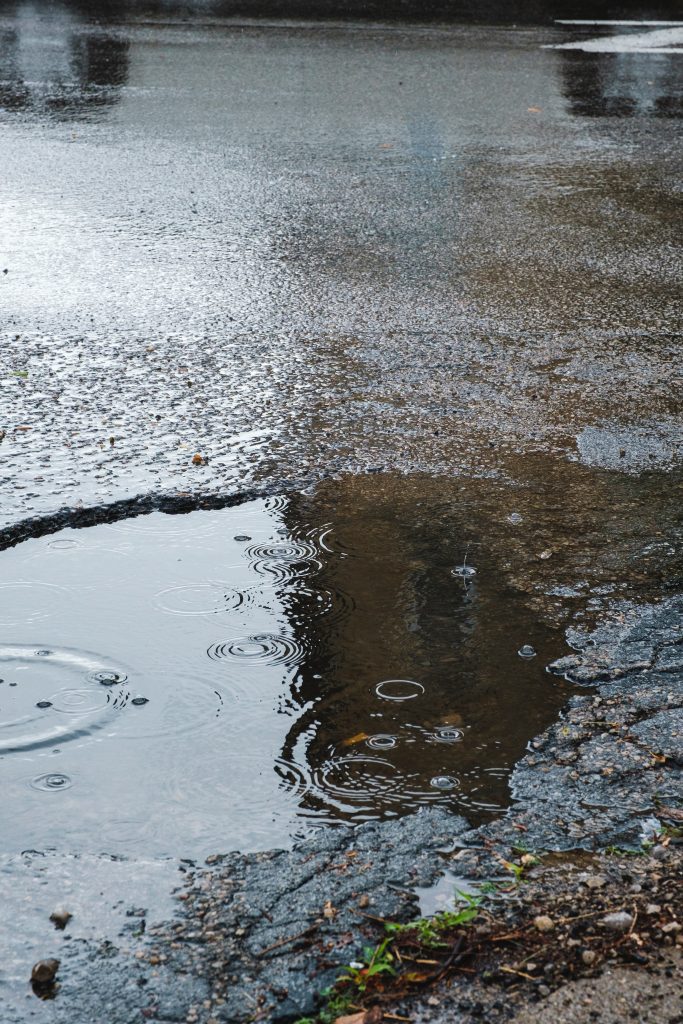 As Arnold explained in the tweet, the pothole had been left open for weeks now, destroying bicycles and affecting vehicles. However, despite people complaining openly about it, the government appeared not to care much about the construction failure. Therefore, he resolved to take matters into his own hands and, along with his team, repair the pothole.
Arnold added that his mantra has always been to not complain about things but to take action. And this is a perfect example of him living by his words.
Arnold's "man of the people" act definitely got him a lot of love, with a neighbor who was driving by rolling down her windows and screaming thanks at him. Arnold, who was donning a pair of boots and a leather jacket, replied gleefully.
Despite the seemingly harmless nature of Arnold's actions, they appear to have caused quite the controversy. A city spokesperson told news reporters that what the 75-year-old actor had filled was actually not a pothole; instead, it was a service trench that was related to some active work being performed by SoCalGas – one of Los Angeles' largest utility companies.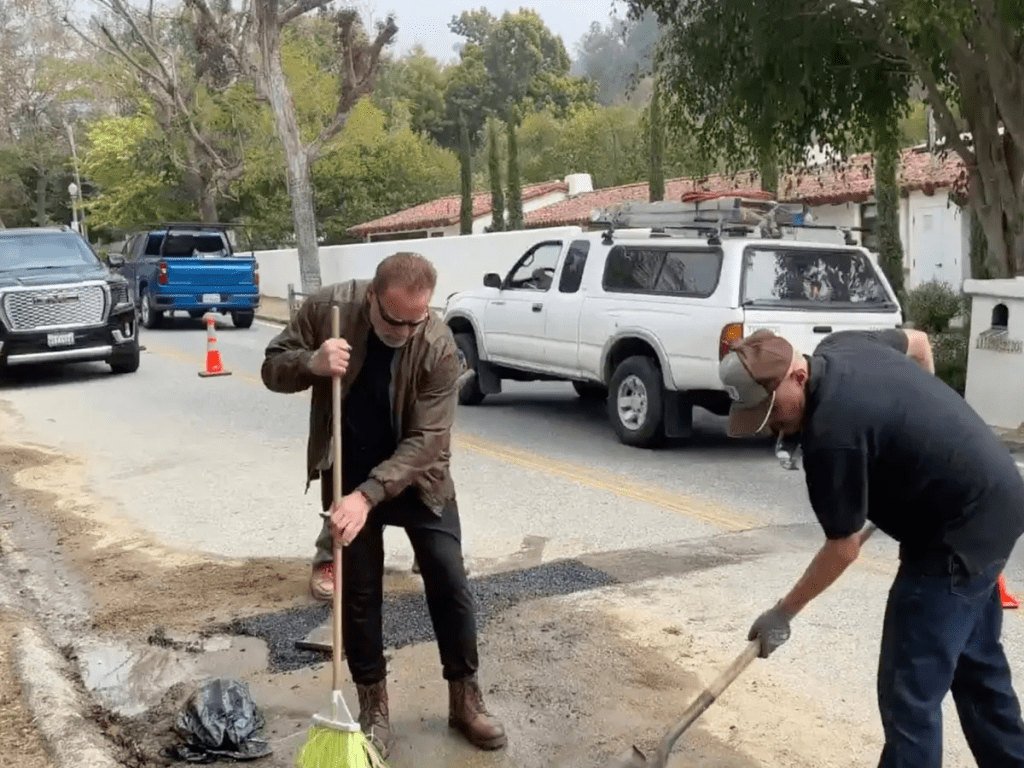 The spokesperson added that work had begun around the area to upgrade a pipeline system on a nearby road. SoCalGas had followed standard procedure, which dictated that they had to permanently pave the area within about 30 days from work conclusion. However, due to inclement weather and extraordinary wetness, work had to be delayed.