Beauty Guru Trolls Weird Eyebrow Trends With McDonald's Brows And The Internet Is "lovin' It"
By Ruby M March 8, 2022
---
As social media continues to take over the world one wacky trend at a time, bizarre beauty trends like gorilla glue hair and squiggly brows have been storming the beauty world with no good intentions, and beauticians and internet users everywhere have straight-up had enough of it.
If you're on social media at all, then you've probably noticed these ridiculous-looking eyebrows pop up on your home page, and if you haven't – you're not missing out on much.
This nutty trend actually began as a satirical joke by makeup artist Huda Kattan to ridicule the evidently limitless display of eccentric brow 'trends' trolling online.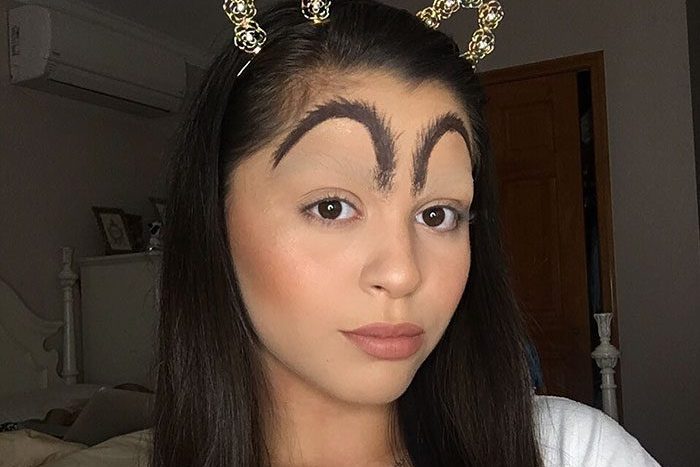 The beauty guru known to many as the queen of all beauty bloggers shared a makeup tutorial on her Instagram page that has amassed over 50 million followers – and her fans knew exactly what to do with the assignment.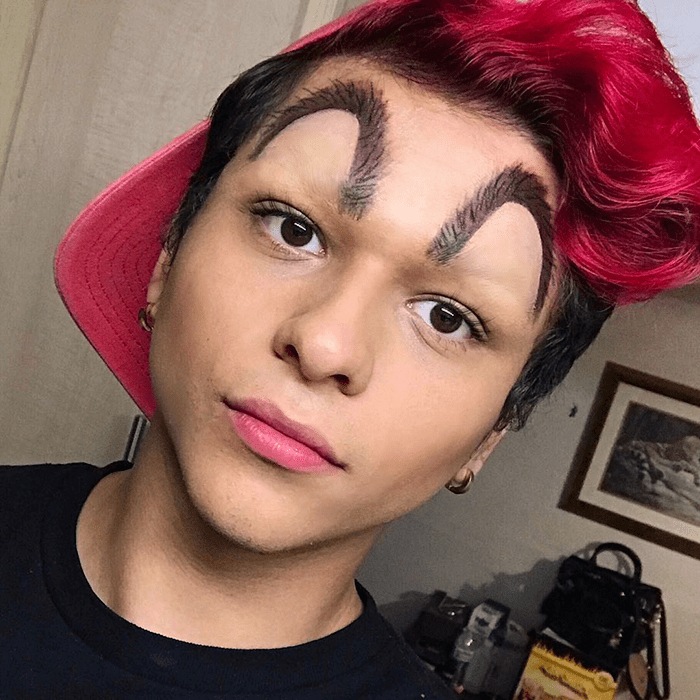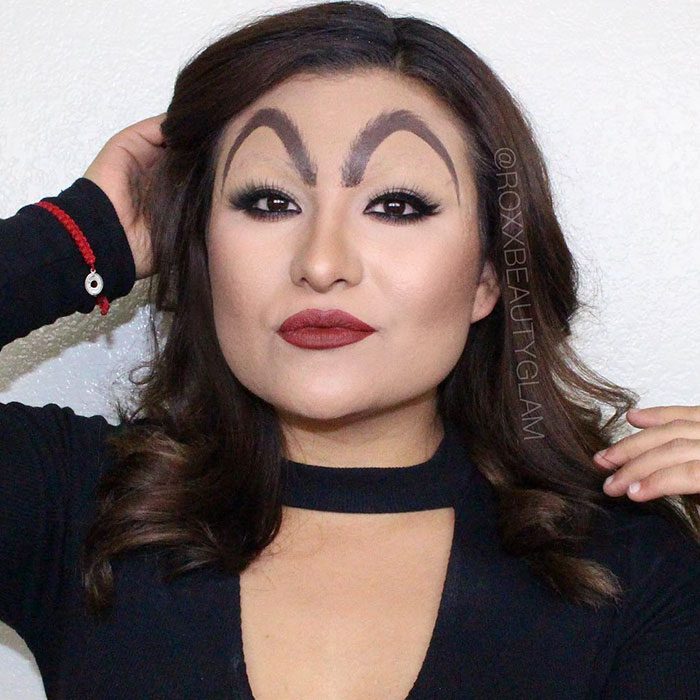 The ridiculous brows began popping up all over Instagram's feed as Huda's followers worldwide took on the task of creating their own McDonald's brows – and to no surprise, the internet was not Mclovin' it. People began commenting on the absurd brow posts expressing their distaste for the latest trend in brow fashion. Luckily, anyone who didn't realize it before now knows that Huda didn't start the trend with the intent of it actually being "in," but rather to mock all of the terrible makeup choices people have made that have somehow gone viral.