Candid And Hilarious Wedding Photos That Capture The Chaos Of The Day
By Francis Tunwase
---
Photographer Ian Weldon prides himself on being the coolest wedding photographer out there, and he very well may be right. If you're not a fan of those overly staged, generic wedding photos, you'll definitely love the candid, humorous shots that Ian loves to capture.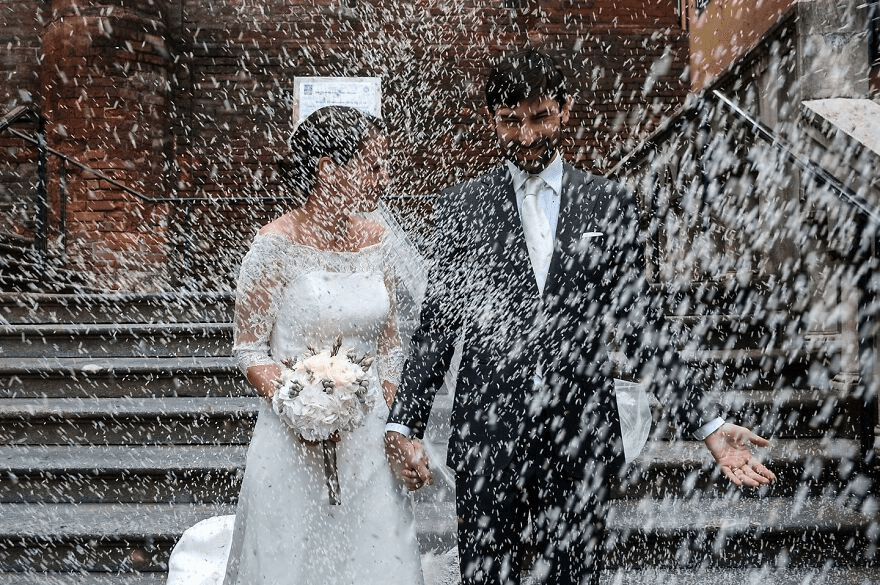 Approached by a website, the photographer discussed his unconventional approach to wedding photography. According to Ian, he believes that there are more important issues to attend to than spending hours waiting for everyone to line up so he can take pictures of my family and any guests who may be present.
For him, each wedding has its own unique qualities that make it special, thanks to the people and traditions that define it. He feels fortunate to have the privilege of frequently traveling, which allows him to experience and appreciate various cultures.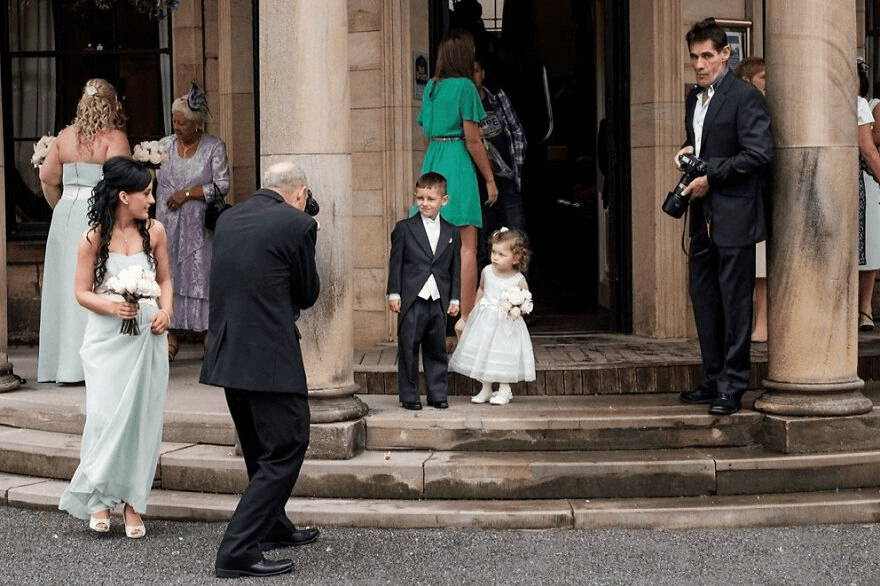 In 2016, Ian had the exciting opportunity to photograph Steven Yeun's wedding in LA, which was the first time the photographer did a high-profile shoot.
The photographer believes that, at weddings, there is always something happening that is entertaining. Accidents occur, such as wedding cakes falling on the floor, guests going missing, or cars colliding with water features in the courtyard. However, everyone remains in good spirits, and no harm is intended. Most of the time.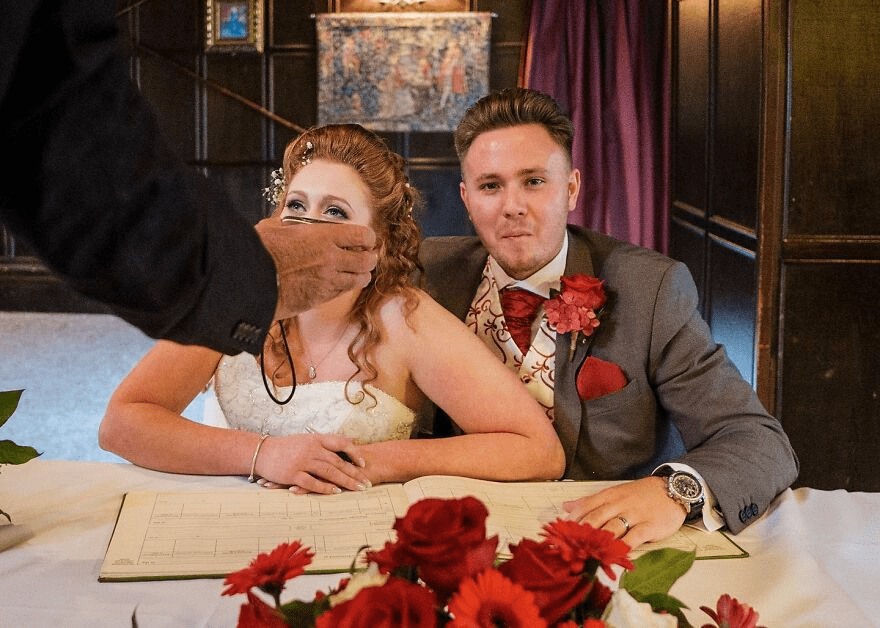 After being inquired as to the typical reactions of the photographer's clients upon viewing their wedding photos, knowing his distinctive style, Ian Weldon said that, after being in this business for fifteen years, the couples who select him have a clear understanding of what to anticipate.
However, from his perspective, he really has no idea how their wedding will turn out until he sees the photos.