Gab Bois Shows That Food Isn't Just For Eating
By Francis Tunwase May 30, 2023
---
Without a doubt, Gab Bois is one of the most creative artists in the market at the moment. Her work is gripping and transformative, even though it takes simple concepts and essentially transforms them into something exquisite.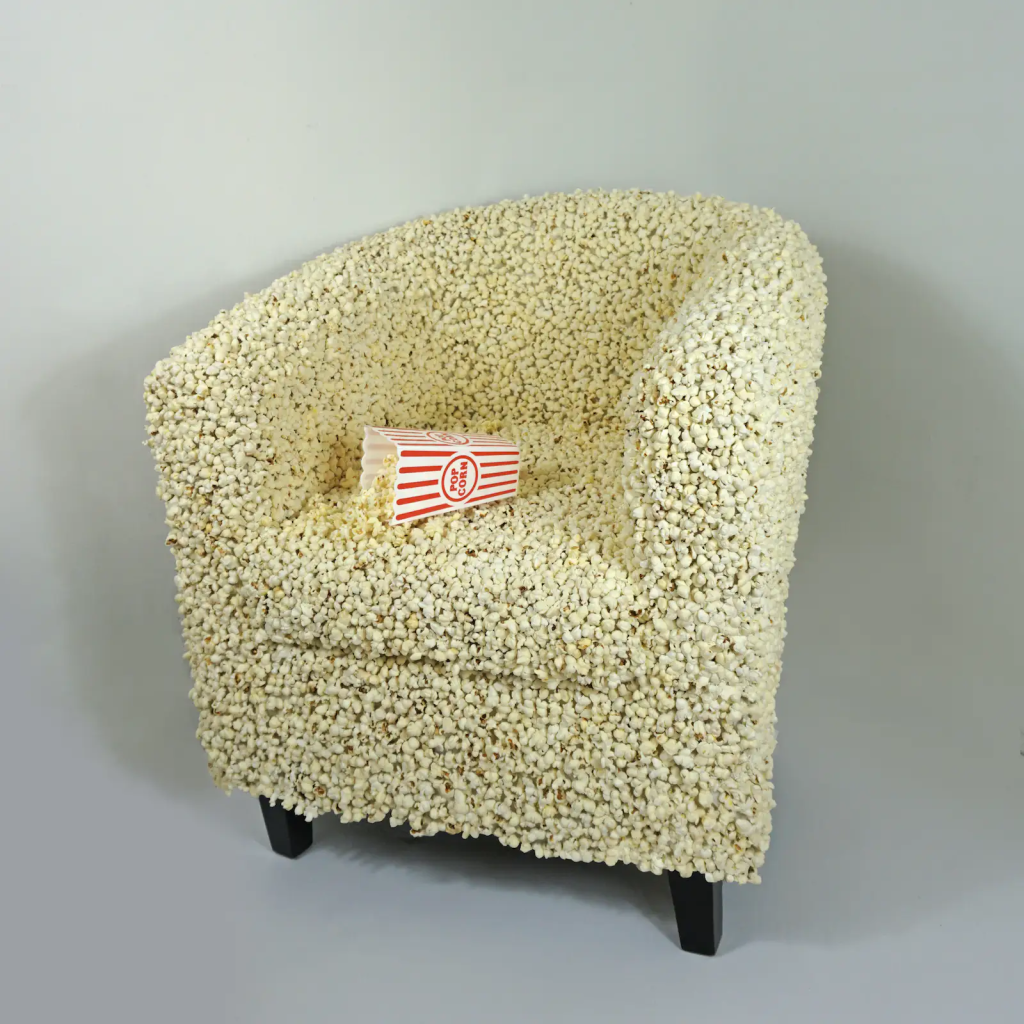 Based in Montreal, Canada, Gab has drawn a significant amount of her work from her childhood, where she spent significant amounts of time in her backyard working on playful architectural projects. And as a multidisciplinary artist, she has relied heavily on this experience for inspiration.
Gab's objective is to challenge our traditional beliefs about food, fashion, and technology. She takes inspiration from everyday objects and uses them to tell beautiful stories via her medium. From high-heeled shoes made of dandelions to chairs made of popcorn, Gab has especially mastered the art of turning one item into another.
She shares most of her work as photographs, employing playful themes to tell her stories.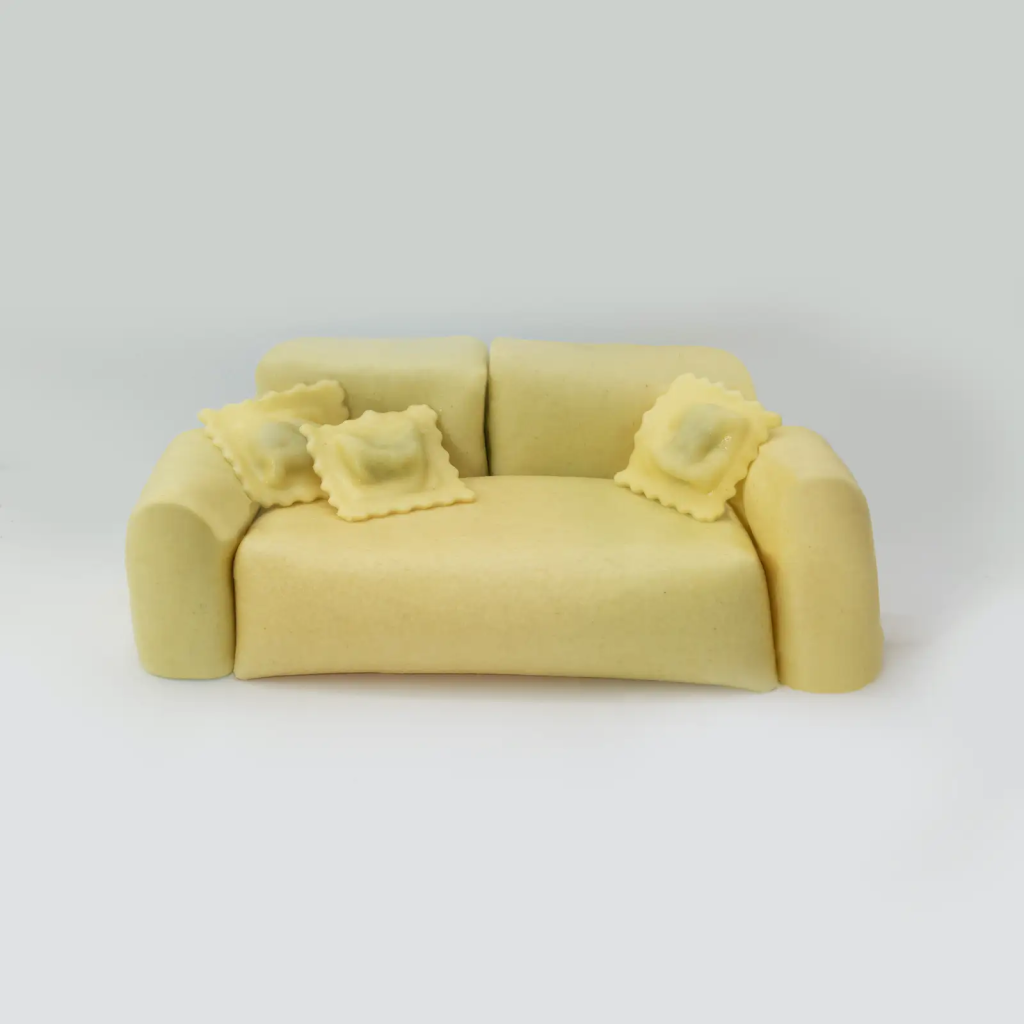 Recently, she's been working on a series that involves different types of comfort food as furniture. Whether it's a sofa made of pasta dough or an entire dining set made of pieces of bread, Gab has learned that there is some artistic value that can be derived when you play with food. And she's looking to explore that to the fullest.
As she explained, a significant part of her fascination with food-based art came from her father, who would create designs and faces with whatever dish she was enjoying while she was a child. Even better, he'd tell her stories to go along with these designs – a theme that made the eating experience even more fun for her.