Getting Married In Las Vegas? How About An Oscar Meyer-Themed Ceremony?
By Francis Tunwase July 25, 2023
---
Your wedding is supposed to be one of the happiest days of your life. And these days, we all spend a lot of time and effort trying to ensure that it is truly special. 
Of course, there's also the pressure that most people feel when their wedding days draw near. You want to make sure that the day is one of a kind, and you do your best to make it a unique one. Well, if you're a fan of the Oscar Meyer Wienermobile and you live in Las Vegas, this might be the perfect opportunity for you to make your special day really special.
According to reports, there is now a Wienermobile parked in front of the Little White Chapel in Vegas. The vehicle is expected to serve as a wedding backdrop, allowing couples to take pictures for a certain period of time.
Considering that the Little White Chapel is known for last-minute events, this could really work into the wheelhouse of many people. All you have to do is give them a call, and your on-demand wedding will be set up just how you like it. 
However, it's important to note that if you're interested in acquiring the Wienermobile, it will only be accessible at the Chapel for a restricted duration. Couples looking to get married in front of it can register via the Oscar Meyer website and claim their half-hour slot.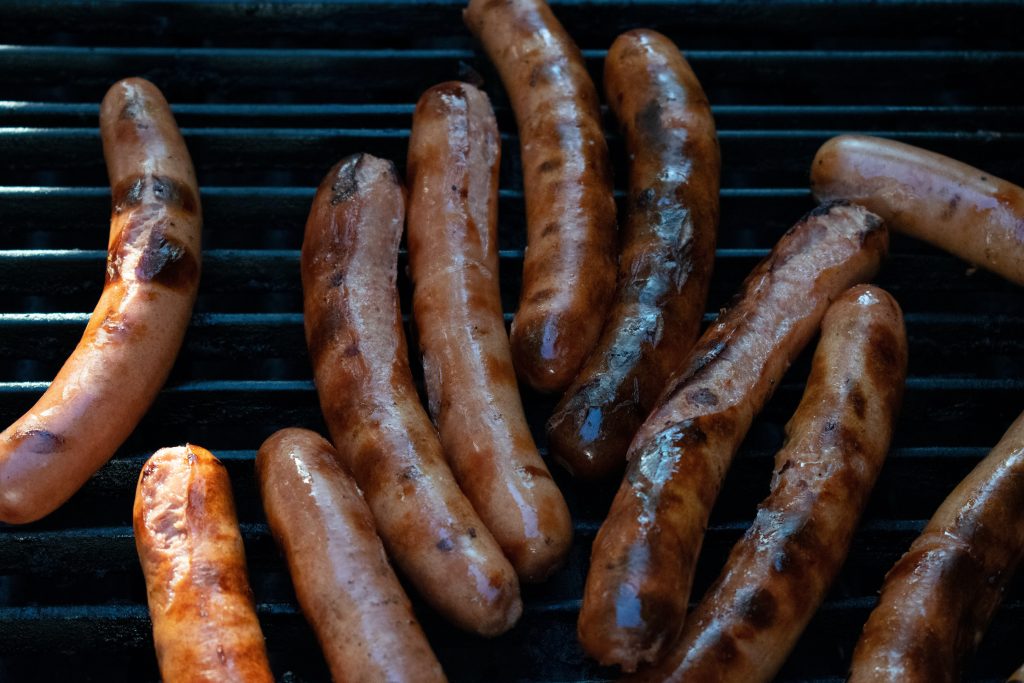 The venue is always open to everyone, and it works especially because there is no waiting period to get a marriage license in Vegas. The Chapel will have Wienermobile motorists available to serve as witnesses – as well as emotional support and even wedding officials.  
Couples will also be glad to know that Oscar Meyer will cover all onsite costs – including the photographer. However, the entire experience isn't necessarily free; couples need to pay $102 for a Nevada marriage license. All things considered, it appears to be a rather favorable arrangement nonetheless.