How Johnny Carson's Table Became A Late Night Icon
By Francis Tunwase March 21, 2023
---
David Letterman is one of the most iconic talk show hosts of all time. With his experience in the business and general quirkiness, it's pretty safe to say that David's seen it all and done it all. However, among the many moments that have stood out in his illustrious career, David's interview with Johnny Carson definitely has to be one of the top picks.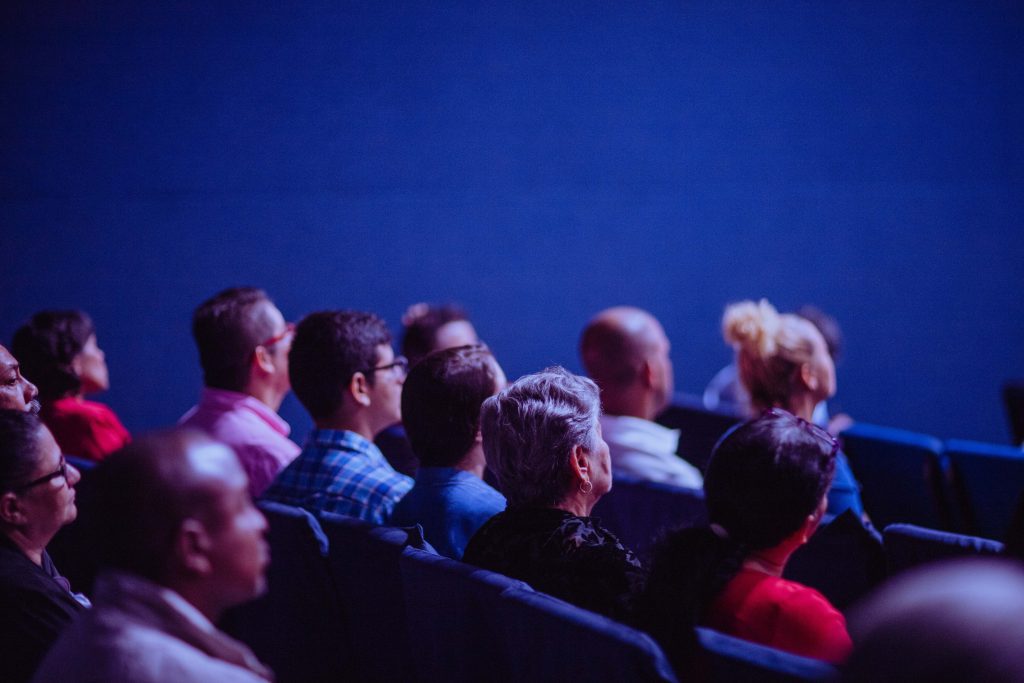 Back in 1985, David had just been three years into his award-winning show, "Late Night With David Letterman." At the time, being on his show was a pretty huge deal – as it remained until Letterman retired. Johnny, on the other hand, was already a big name in Hollywood.
He was set to appear on David's show and made sure to give everyone a treat.
The landscape of late-night shows was pretty much set at the time. The show host would sit behind a desk and interview the guest, who was usually seated in a chair or a sofa close to the desk, much like how it is today.
However, Johnny decided to turn things on their heads – literally – by bringing his own table to the show. And just like that, audiences were treated to one of the most iconic scenes in late-night TV history.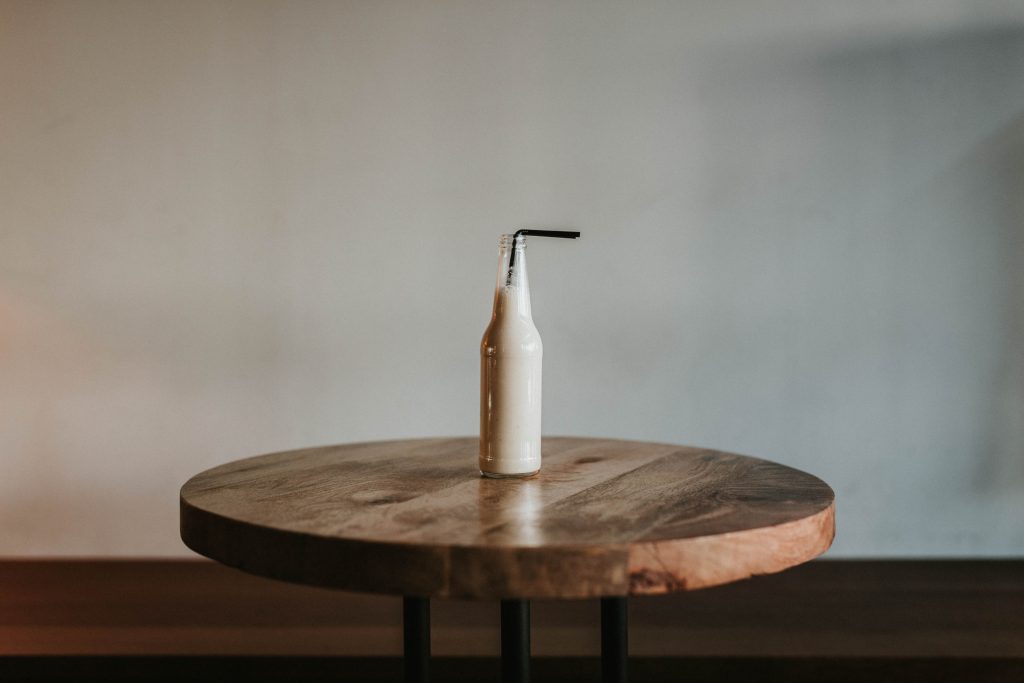 After getting introduced, Johnny came in and exchanged pleasantries with David while the crowd cheered. He seemed set to sit down, but he all of a sudden hurried backstage again – leaving David just standing there looking all confused.
In a flash, Johnny was back on stage, carrying what seemed to be a collapsible table. He set the table up, sat in his chair, and was ready for the interview. When explaining why he brought his own table, he joked that he had been a talk show host for so long he couldn't talk to people without having a desk anymore!