Jeopardy! Questions That All Contestants Got Wrong
By Francis Tunwase June 6, 2023
---
Jeopardy! is seen as the ultimate test of human intelligence and intellect.
However, while the show has seen some people get impressively high scores and go on massive winning streaks, every sweet run must come to an end. Of course, saying the wrong answer to a question doesn't necessarily mean that your tenure on the popular show will come to an end – especially if everyone else got it wrong.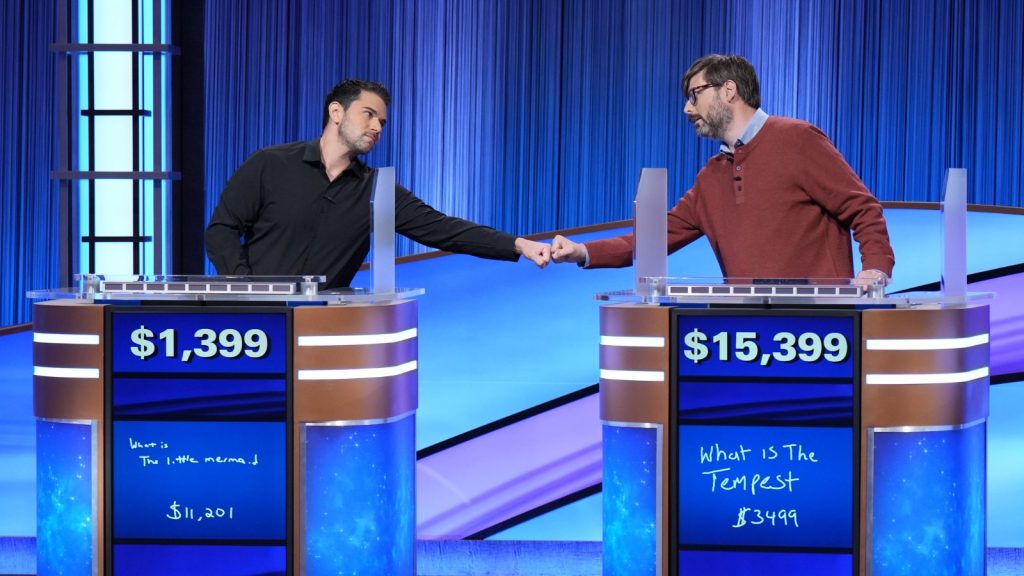 As a matter of fact, this phenomenon – which has come to be known as the "triple stumper" – actually comes up relatively frequently on Final Jeopardy! And, thanks to the continuous work at J! Archive – a fan-created database for the show – you can check out some of those situations where everyone got the answers wrong.
Here are a few of those.
February 15, 2018
On this day, contestants were asked a question with the category of "Medieval Asia." The clue was something that meant "one who serves," but that actually was used to refer to a property holder.
Contestants gave three different answers – "Shogun," "Daimyo", and "Geisha." But the correct answer was actually "Samurai."
February 22, 2018
The question on this day was for the category "Actresses." The clue was someone who won an Oscar in 2017 for the same role that earned her a Tony.
Contestants answered – "My mom," "blank," and "Boy, this was fun :-)." The answer, however, was Viola Davis.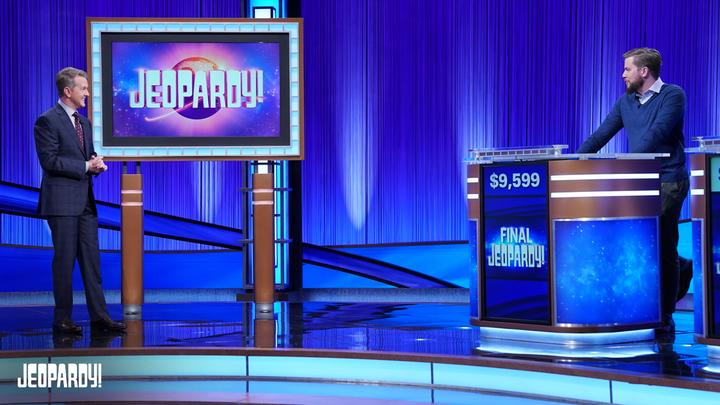 February 23, 2018
The category for this question was "Modern Words," while the clue was a word that WIRED Magazine had described in 1994 as an ideal hopping from mind to mind.
Contestants gave the following answers: "I ♥ NY," "Cool," and "Yike." However, the correct answer was "Meme."
May 1, 2018
The category on this day was "Fashion Brands." The clue was a brand name that translates to "55" in Roman numerals and which appeared on luggage and watches.
All contestants chose "Versace." However, the answer was "Louis Vuitton."