Pop Culture And Art Meet In This Digital Artist's Mash-Up Project
By Ruby M June 14, 2022
---
Well-known figures in classical paintings from famous and world-renowned artists such as Michelangelo, Da Vinci, and Botticelli have been re-imagined using a selection of modern magazine covers in an art series titled "Mag + Art," and the internet is loving it! The project was created by a Philippines-based graphic designer and children's book illustrator, Eisen Bernado, and the results are both hilarious and brilliant.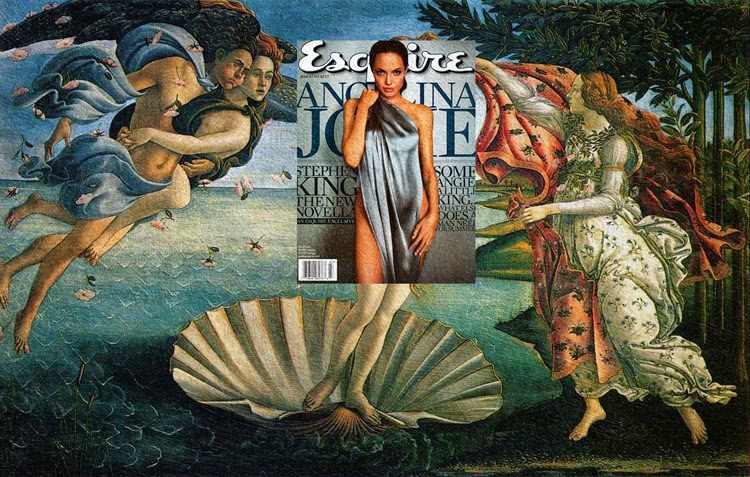 Bernado's ongoing project brings classic art, both famous and obscure, to the forefront of the artistic community. By using modern-day icons, he's able to merge the past and present in a unique way. The fact that this artist was able to use his skills so effectively and in such a funny manner is incredible, and we aren't the only ones that think so.
Utilizing both his graphic design and his illustration skills, the talented artist was able to superimpose magazine covers such as Rolling Stones, Vanity Fair, and Fashion Bible onto images of famous artworks. The results are fascinating and create funny visual combinations.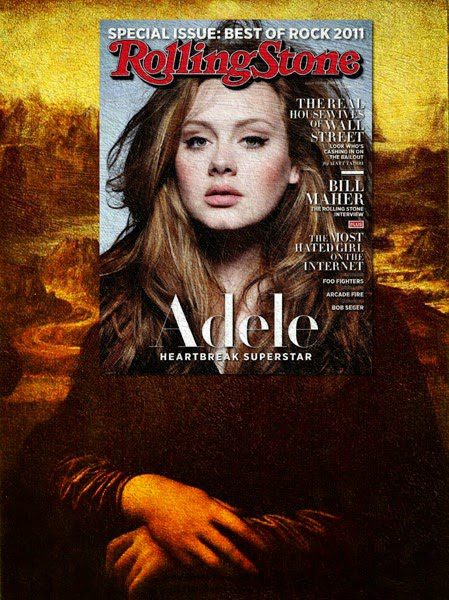 The artist's creative mashups of these visuals create new, modern values and meanings behind the original artworks, and the combination is extremely eye-catching and popular amongst Bernado's fans and followers — and the number of people who love it is growing rapidly.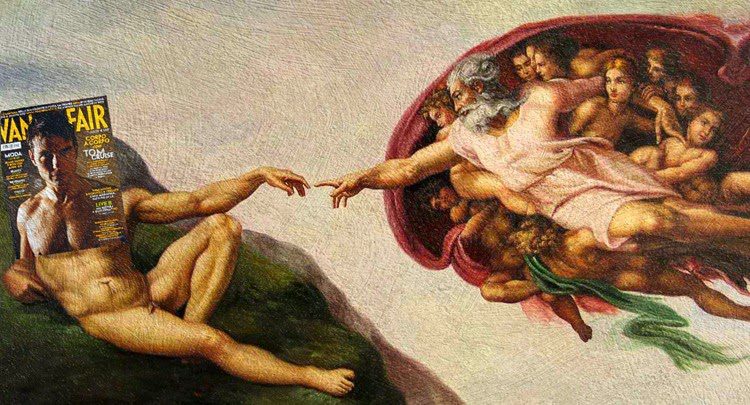 We don't know about you, but we think that the stars on the magazine covers look even better after Bernado was finished with them. Do you agree? You can check out his works on his tumblr as magplusart, as well as Instagram at albumplusart.