Pride Comes With Hilarious Memes
By Ruby M
---
Pride month – internationally celebrated in June – is a month that is dedicated to the commemoration of the ongoing pursuit of equal rights and justice for the LGBTQ (Lesbian, Gay, Bisexual, Transgender, Queer, etc.) community. It is also a month that acknowledges and celebrates the accomplishments of LGBTQ individuals who fought for gay rights. Pride month is celebrated in June to commemorate the events of June 1969 at the Stonewall Inn in New York City.
Although we should take the concept of pride month seriously, this doesn't stop anyone – not even members of the LGBTQ community – from cracking a few jokes.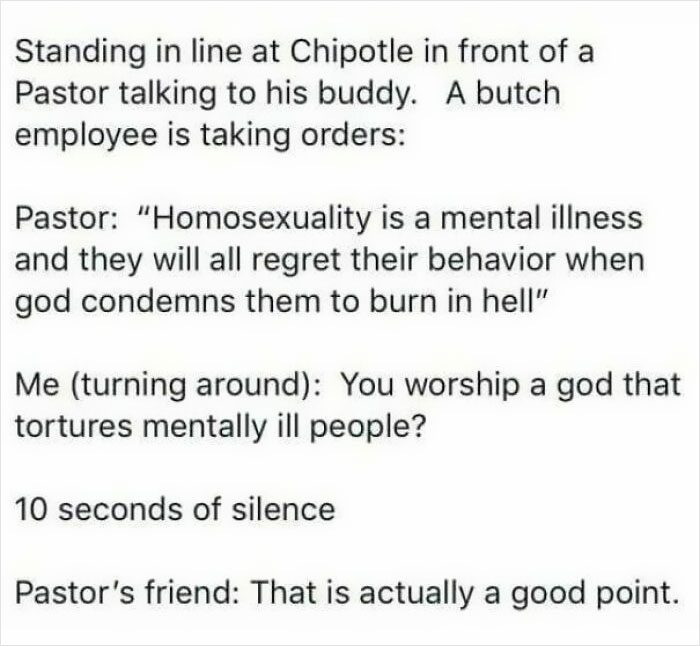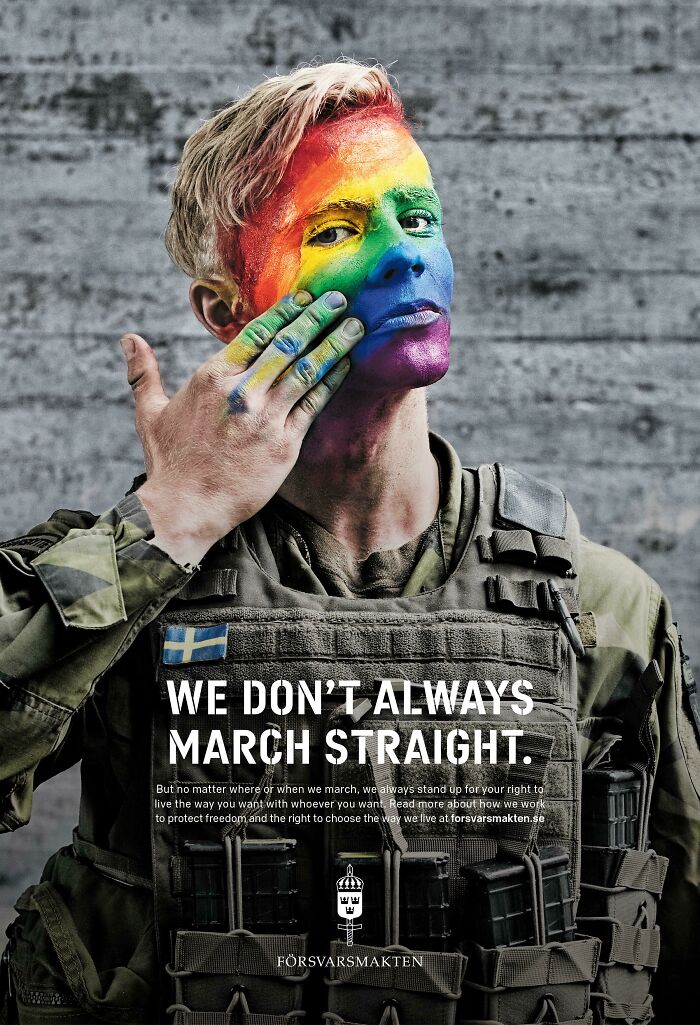 Unless you've been living under a rock you've probably noticed the increase in rainbow and LGBTQ themed merchandise in June – and unless these mega-corporations are actually involved with gay rights throughout the year, their merch is actually pretty offensive for individuals in the LGBTQ community. Many of these corporations are simply trying to monetize the month as they would with Christmas and Easter – but they forget that this isn't something they should be trying to make money out of. Instead, they should be using their powerful positions to spread awareness, education, and information about LGBTQ rights and the continuous battle for inequality these individuals face daily.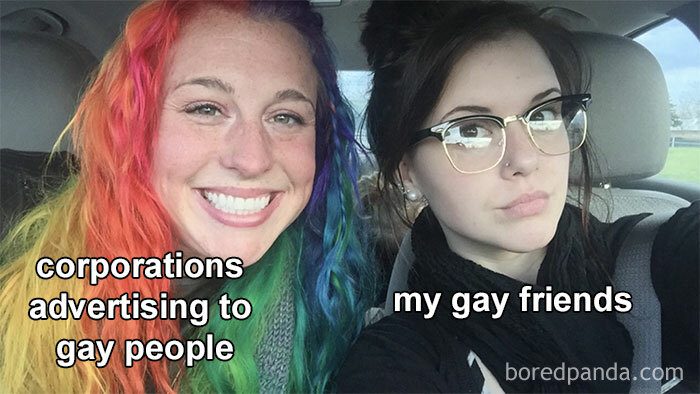 Instead of buying into the themed rainbow jacket or scrunchie sets from these companies, instead show your support by using your money to donate to a worthy LGBTQ cause or support a small business, organization or group in the LGBTQ community.