Seth And Sandy Rogen: The Funniest Mother-Son Pair Ever
By Divya G February 7, 2023
---
If you haven't seen the Twitter posts on Seth and Sandy Rogen's respective pages, you are missing out on something hilarious. These two hilarious people are excellent at tweeting. Their posts can make your day, and we're not even kidding.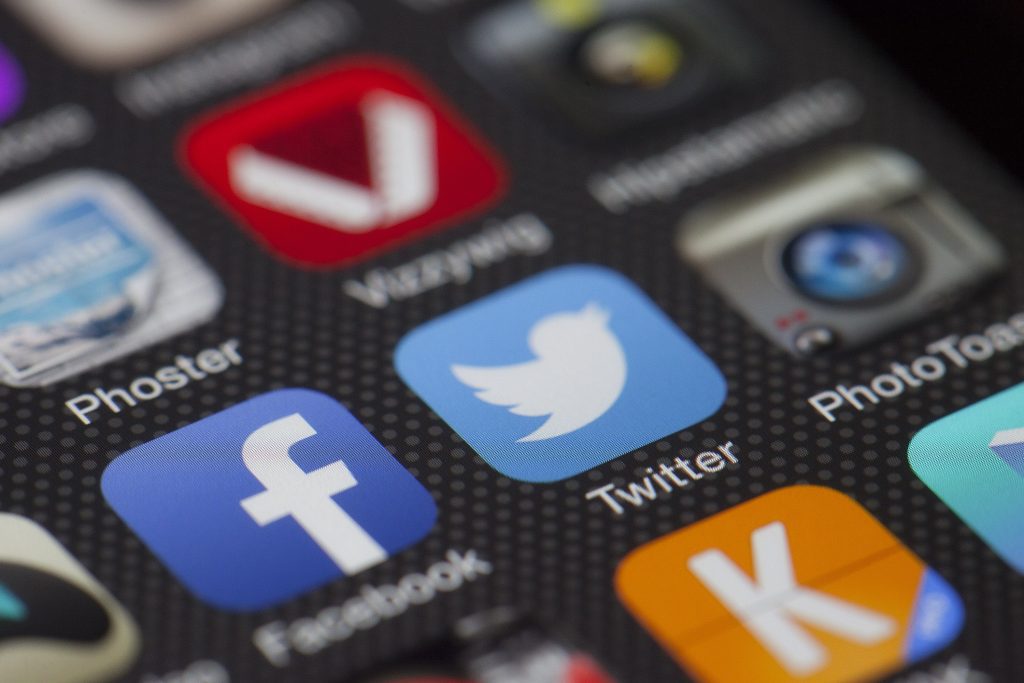 Apart from making Twitter an entertaining place, Sandy Rogen, the famous comedian's mother, never fails to show her love for her beloved son. Go through her tweets, and you will catch yourself laughing and sighing pretty often.
In one of his Twitter posts, Seth Rogen joked that his mother was like a Muppet when she didn't have her glasses on, referring to the fact that she can't see a thing without her glasses. To this, Sandy Rogen replied by saying that her son is a bum.
Seth then re-shared one of his mother's tweets and mentioned that she was a real role model. Sandy portrayed her love for her son in the reply section. For Seth, Sandy is a true model because she wants to focus on drinking wine and eating potato chips for the rest of her life.
Seth Rogen once tweeted that he would love to wear a Kuato while appearing at the Met Gala. His mother then joked about how he called her a weirdo when he was the weird one.
When Seth proudly wrote that he was his mother's son, the older lady replied that she had loved the movie Tremor.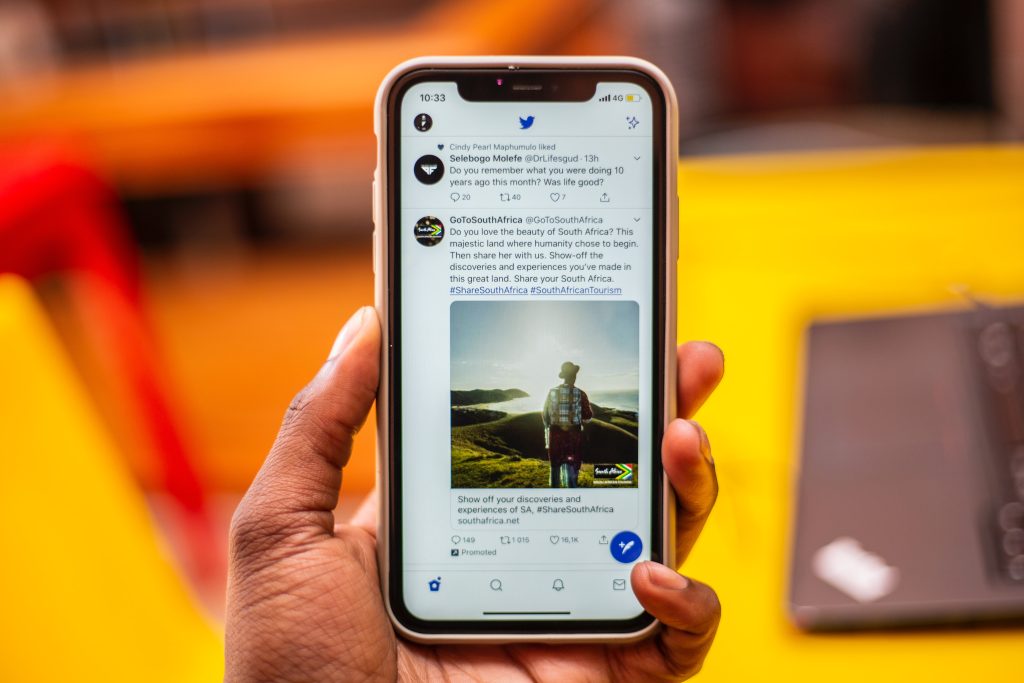 On one fine day, a woman replied to Seth's posts saying that she was curious whether Sandy Rogen had ever seen Zach and Miri. To this, the comedian's mother wrote that she and her husband were present in that movie. Straightforward enough, right?
Seth and Sandy's interactions on social media just prove that this mother-and-son duo is hilarious, and it shows where Seth gets his humor from!