The Red Converse Shoes Story
By Moureen N September 13, 2022
---
There has been an increasing tendency among employees to prefer a more relaxed, informal outfit while at work, more so after the last couple of years. Nevertheless, many feel the need to have basic instructions on what is and what is not acceptable.
The debate 'in favor of' versus 'against' dress codes can last forever; however, there is one thing most workers would agree upon – the strictness of the dress code. No one likes being told off just because they wore their favorite sneakers at work. Such was the case of Redditor rebelscumcsh, who was repeatedly nagged by his boss for months, owing to his decision to wear red Converse shoes to work.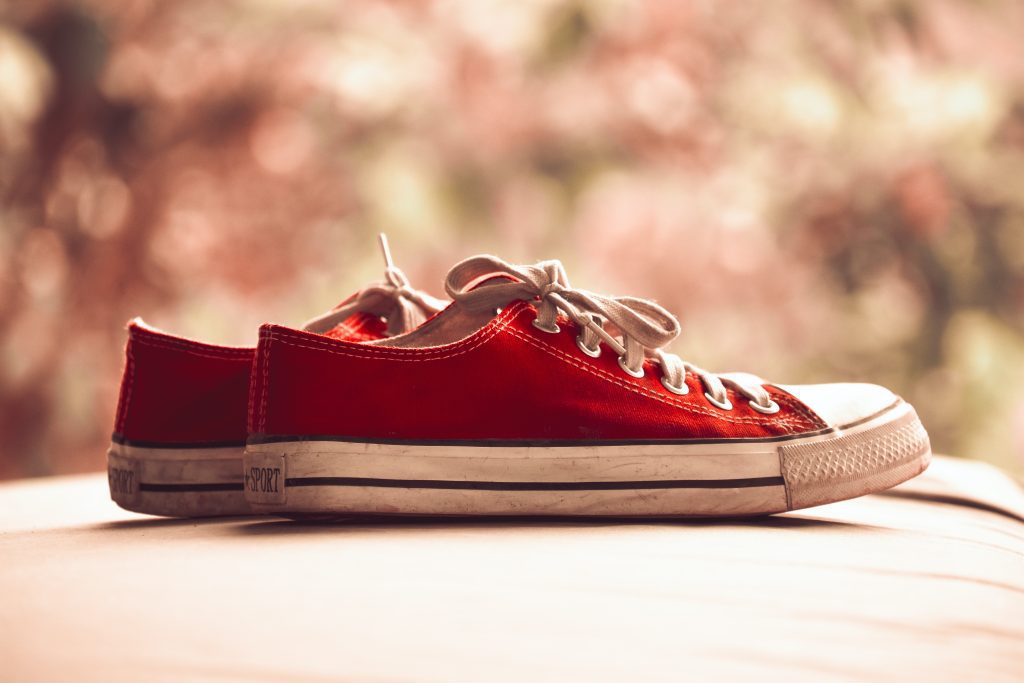 After complaining almost daily about the shoes, she finally wrote the user up. When he attended the meeting regarding the write-up, he agreed not to wear the red shoes anymore. This immensely satisfied his boss; until he showed up the next day wearing orange-and-white checkered Vans.
The original poster revealed that wearing colored shoes was not rigorously against the dress code. They were a catering business, and the attendants wore jeans and T-shirts. The user was skilled at his work and good with people, so his attire didn't affect his job. Yet the boss was not content with him because of the shoes, apparently. Later, it turned out that she didn't like him – he was twenty years older than her and much more experienced, while she was freshly graduated and had everything to prove.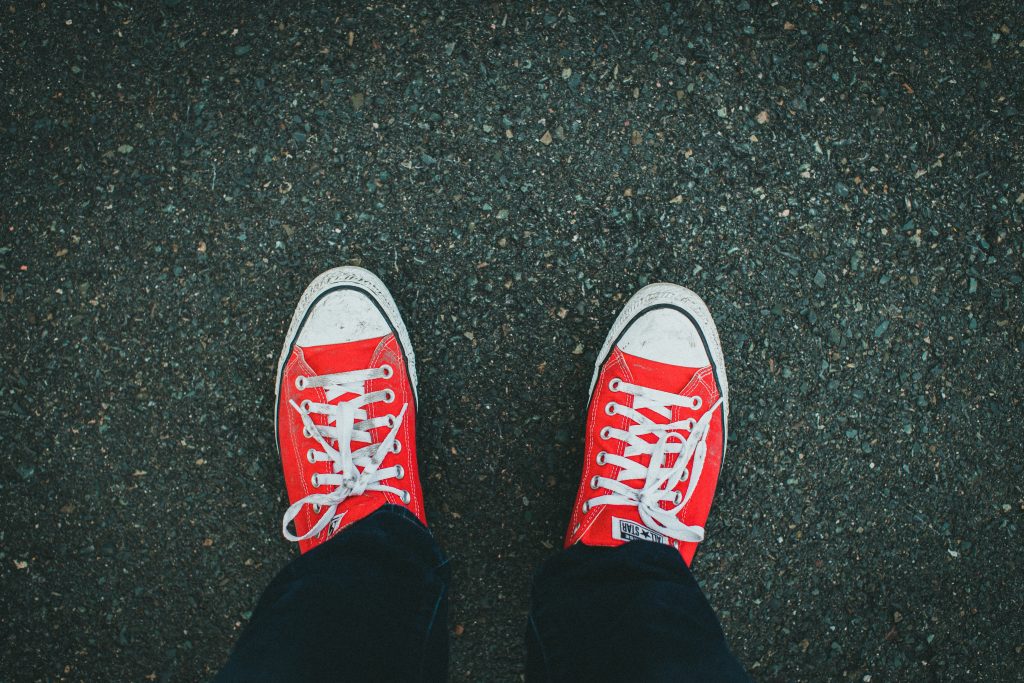 Our rebel admitted that he did not expect the post to garner so much attention. Nonetheless, he accepted the importance of formal clothing, quoting, "Business people need to look like businessmen so that business can be conducted in a business-friendly fashion all business-like."