The Ultimate Before-And-After Parenthood Photo Collection
By Francis Tunwase April 25, 2023
---
Some experiences never leave you the same—but there's nothing quite like child-raising. That changes you forever! Having a child changes you in ways that neither your matrimony nor your graduation can match.
The creator of the blog Dad and Buried, Mike Julianelle, has begun a hilarious trend. He encourages readers to compare and contrast photos of themselves taken prior to and shortly after having children, demonstrating how parenthood has "ruined" them.
Let's take a look at what he's got.
This right here might not exactly be a ruin. Parenting's got nothing on her and that's pretty obvious. Before birth, she looks like she slays for a living. But there's not much difference. Save for the glasses and the somewhat scattered and unmade hair, mama's still got it.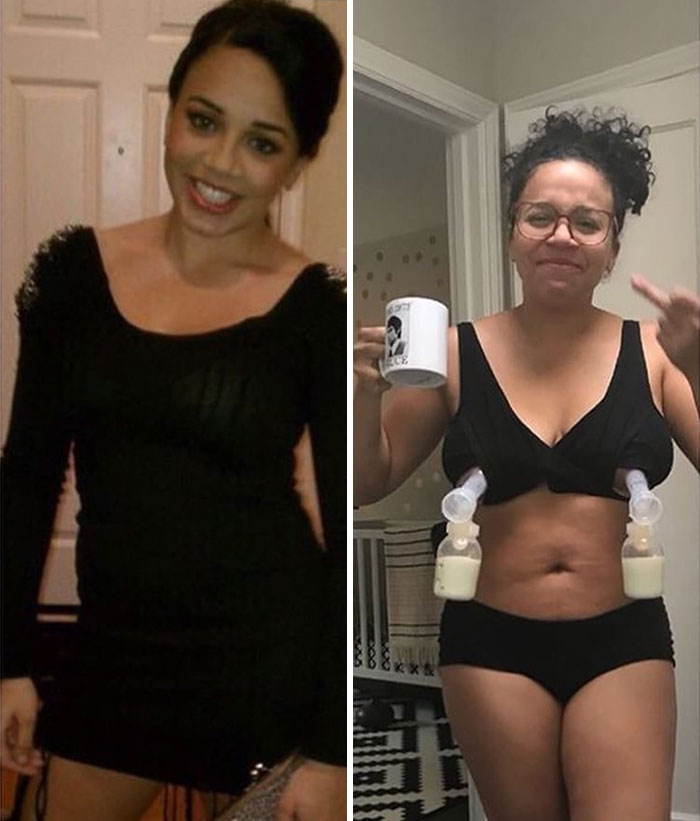 She's got the vibe, and she's got the body too. Just take a look at the milk bottles!
If you think you're a storehouse for energy and sleep never seems to have its way, wait till you're a parent. The fatigue is real, and you can see from the cute photo of this family catching some z's.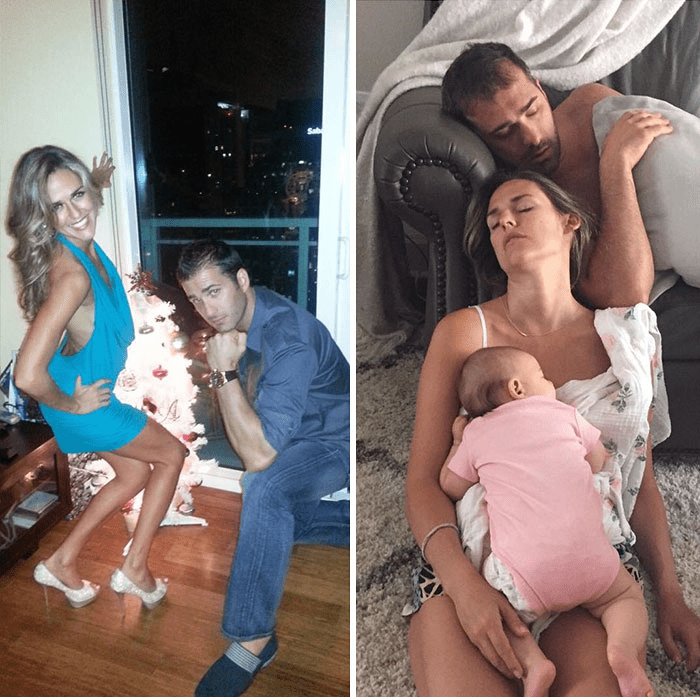 Not so bad, though. At least they (mom and dad) both look much healthier with that kid than they might have ever looked (by the way, we need to talk about those poses too).
Lastly, in this next photo, we can see what you get when the rider becomes the one who's being ridden.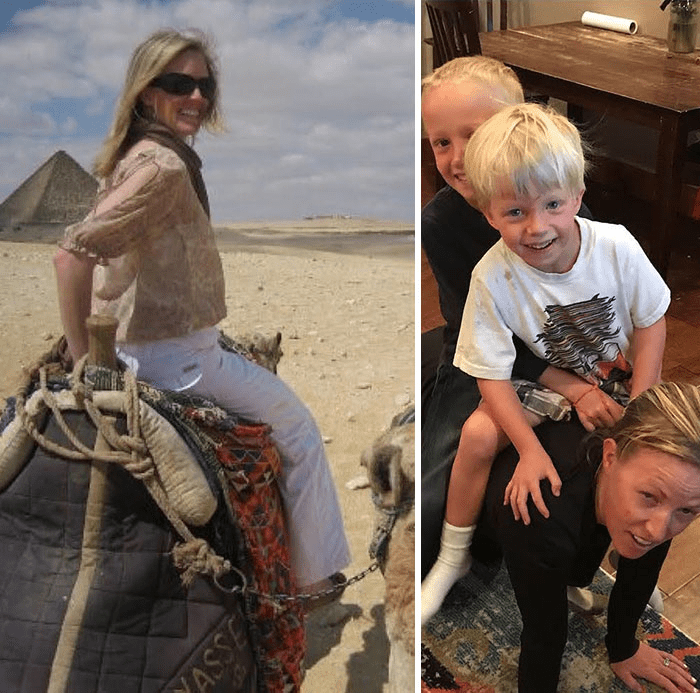 What went around has probably come around. Regardless of her facial expression, we can guarantee that this mother is having the time of her life, and so are the kids. Life is beautiful, and they'll cherish this memory forever.