The Viral Starbucks Drink Prank On Social Media
By Moureen N September 27, 2022
---
James Charles Dickinson, the star YouTuber and make-up artist, once made this Starbucks order on his YouTube channel. He casually called the Pink Drink offered by Starbucks, a strawberry-based refresher beverage made with coconut milk, 'Pinkity Drinkity' and 'Purpley Wurpley,' and laughed it off, saying that the video was canceled.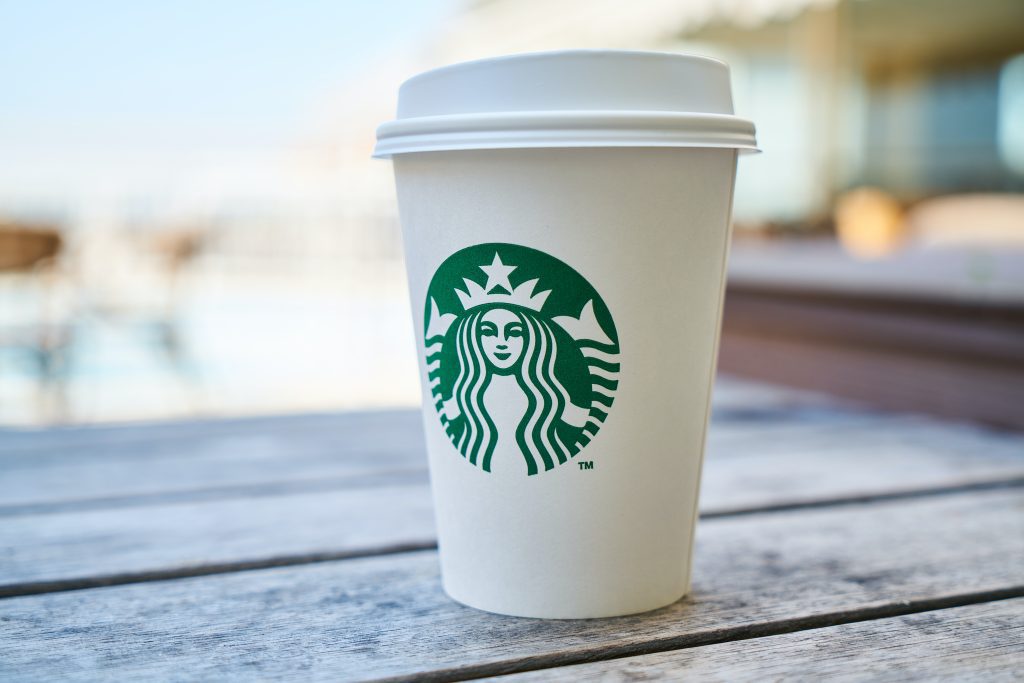 It remains a mystery whether this was the inspiration behind the TikTok trend in which people pranked their significant others at Starbucks drive-ins; nevertheless, it generated stuff hilarious enough. Several videos were posted on TikTok showing innocent boyfriends becoming victims of the trick, while the baristas were left laughing their hearts out.
Our lady who started it all seemed to have asked her boyfriend to get her a medium Pinkity Drinkity at a Starbucks drive-in. The man realized that he'd been conned as soon as he said it and gifted the camera with a look that could not have been more amusing.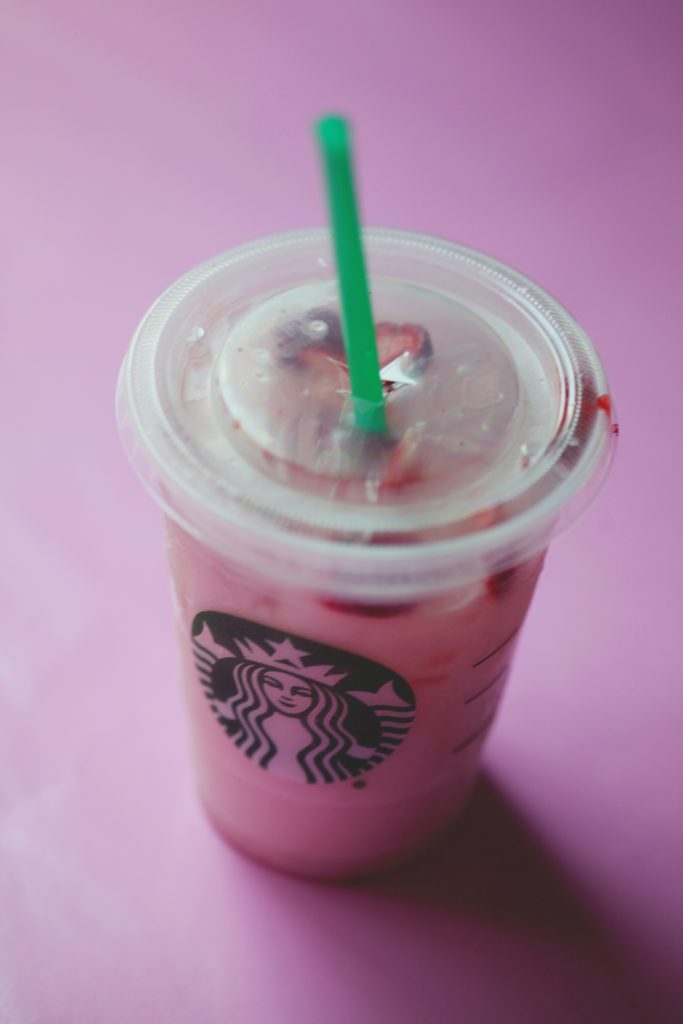 Another prey of the prank was quite confident of the name while placing the order and clever enough to mention that the drink was for the lady. Yet, he was astonished when he discovered that the actual name was the 'Pink Drink.' His face quickly turned red, and he uttered, looking at his partner, that she'd set him up.
Among other couples whose day turned eventful thanks to the drink was one where the boyfriend was a bit too curious about the name and another where the guy was so embarrassed he ordered a couple of extra things.
So, what would you prefer, a Pinkity Drinkity, a Purpley Wurpley, or something new entirely?