Will Ferrell: Ranking The Comedian's Top 5 Films, From Funniest To Least Funny
By Moureen N November 8, 2022
---
Some of the funniest movies ever have been produced by Will Ferrell. He is a remarkable comedian and a notable former cast member of Saturday Night Live, thanks to his talent for creating humorous parodies and character comedies.
It's great to see his movies, partly because they have amusing punchlines but also because his co-stars are consistently just as funny as he is, which makes them simple to get through.
We decided to rank five of Will Ferrell's films from extremely humorous to not so funny because he is possibly one of the best comedians of all time. Disclaimer: Just because we find some of Ferrell's movies funnier than others doesn't imply they aren't funny at all.
1. Talladega Nights: The Ballad of Ricky Bobby
Talladega Nights is one of Will Ferrell's top five favorite films. Everything about this film was spot on, including the comedy, the storyline, and the dynamic between Will Ferrell's Ricky Bobby and John C. Reilly's closest friend Cal.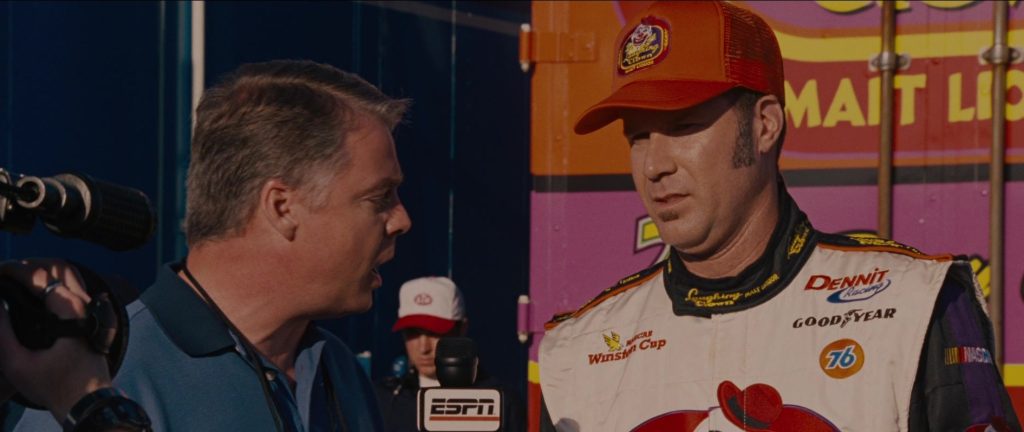 There are no hilarious sequences in this flawlessly crafted parody movie about NASCAR drivers and NASCAR society.
2. Blades of Glory
Another enduring satire comedy from Will Ferrell is Blades of Glory. The lifestyles of competing male figure skaters were depicted in this film in a comical and bombastic manner. Especially the costumes and the conflict between the two primary characters, this movie had humor throughout.
3. Step Brothers
One of Will Ferrell's best sarcastic comedies and one of the most parodied films is this one. Just as in Talladega Nights, Will Ferrell and John C. Reilly have superb comic timing.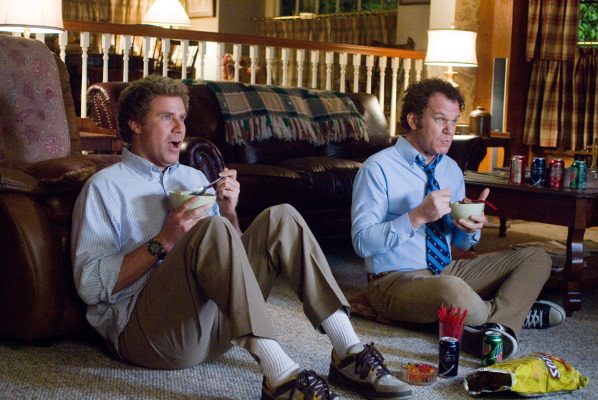 Step Brothers is a very funny movie because both Ferrell and Reilly are equally funny and cringey in different ways.
4. The Other Guys
If you haven't already noticed the trend, Will Ferrell enjoys and is excellent at making satirical films. Ferrell's The Other Guys, which makes fun of the NYPD, is another one of his comedic masterpieces. The movie had several situations that were half-baked, but generally, it had a lot of funny lines.
5. A Night at the Roxbury
Will Ferrell's first sarcastic comedy film set the template for his subsequent satirical works. It isn't as humorous as his subsequent comedies, even though watching it will make you chuckle. Even so, Ferrell and co-star Chris Kattan's in-film head-nodding dance to Haddaway's "What Is Love?" has become rather legendary.